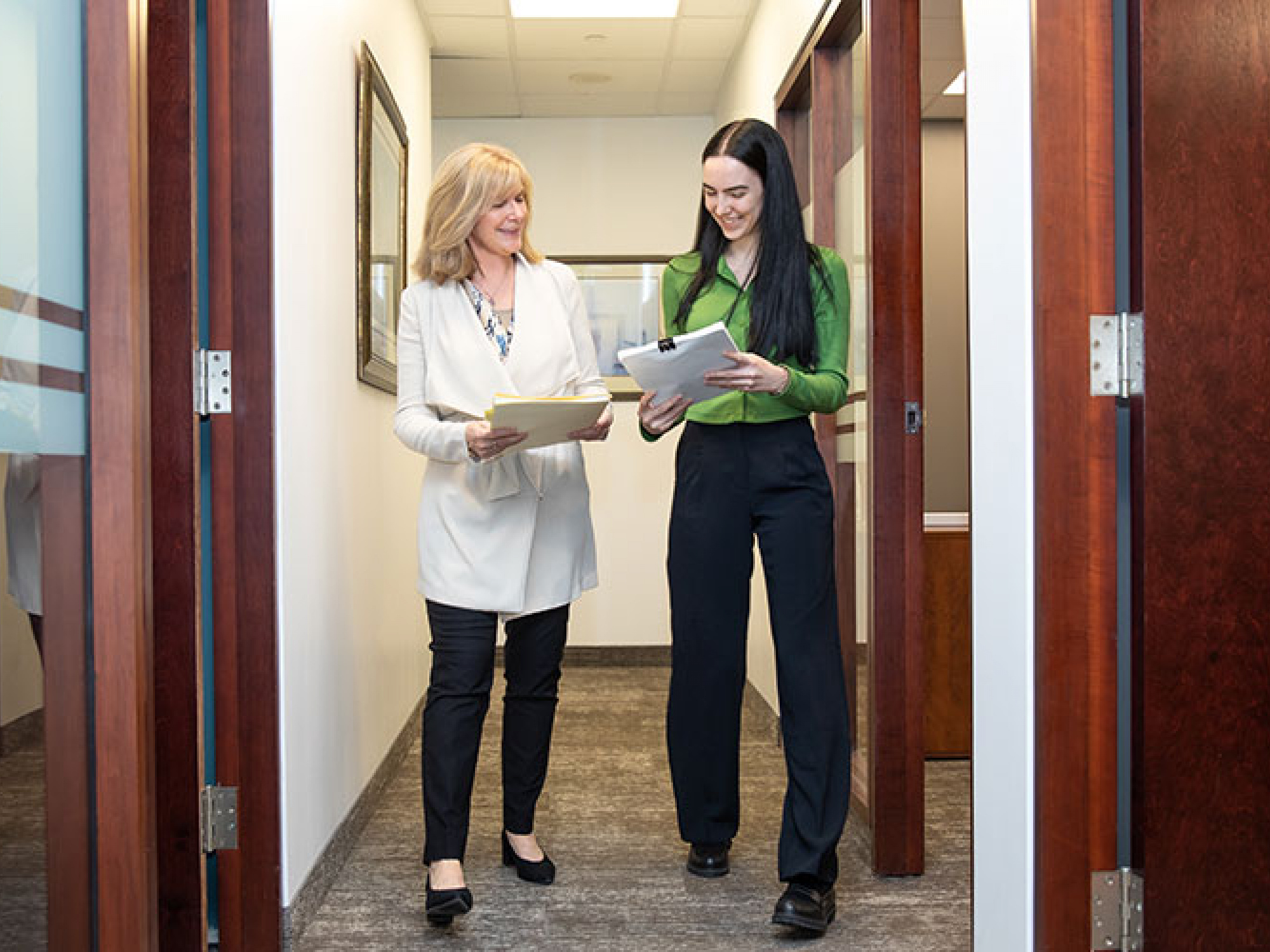 Under the supervision of senior auditors, our financial audit co-op students assist in the conduct of financial and performance audits. This may include being involved in the testing and evaluation of internal controls and transactions, assessing business processes, performing analysis, and reviewing compliance with policy and legislation. As part of an audit team, you will work with provincial government organizations, adding value and gaining valuable on-the-job experience. Limited travel within Nova Scotia may be required. 
Qualifications: You are enrolled in a post-secondary institution degree program with a major in accounting and in your 3rd or 4th year of study, and are returning to school for at least one term. Applicants must submit an unofficial copy of their university transcript with their application for this opportunity. 
Current Opportunities
We'll post our Co-op positions here when they're available. Stay tuned!