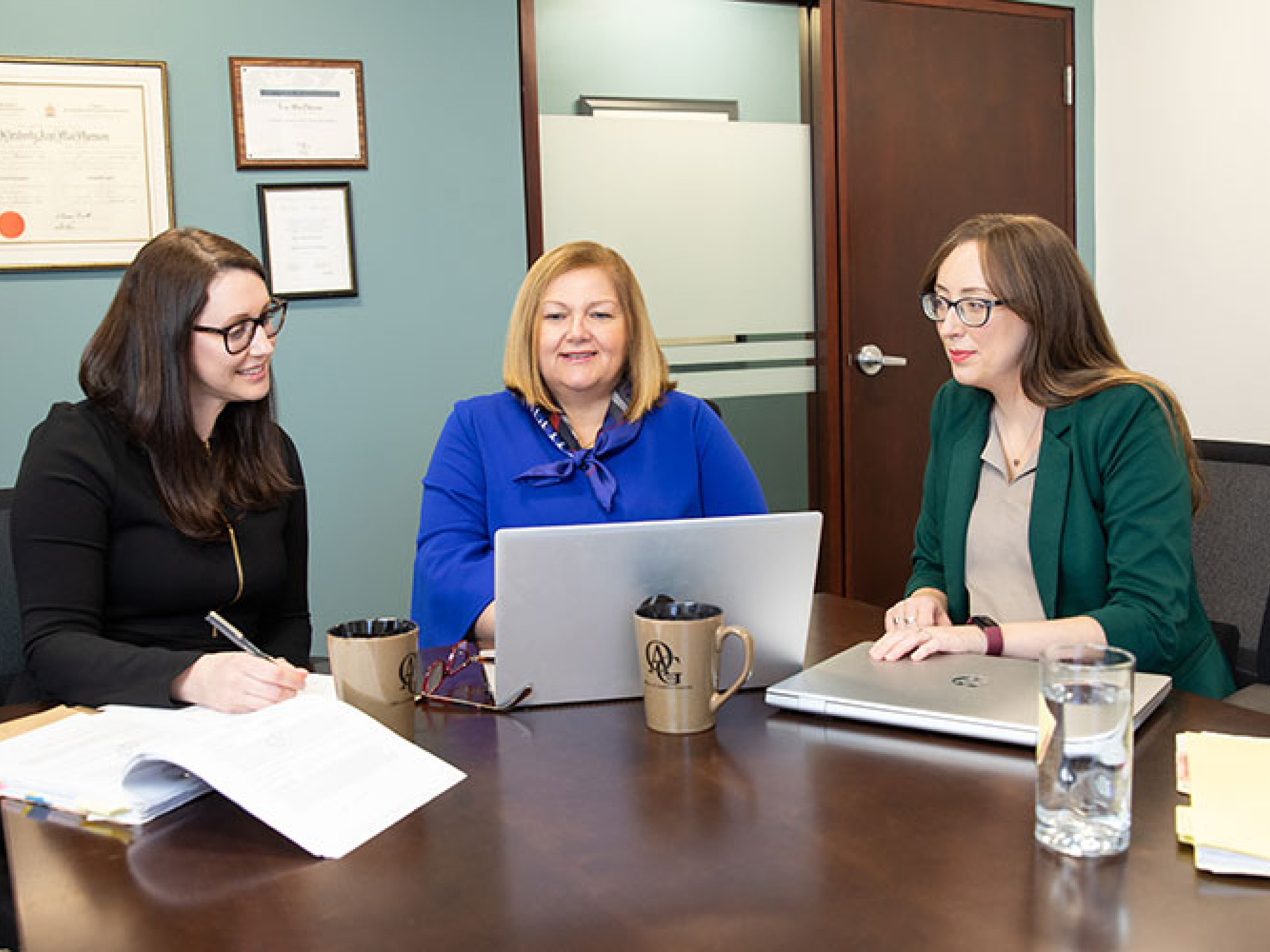 Our goal is to be a diverse workforce that is representative, at all job levels, of the citizens we serve. The Office of the Auditor General has an Employment Equity Policy and we welcome applications from Aboriginal People, African Nova Scotians and Other Racially Visible People, Persons with Disabilities, and Women in occupations or positions where they are under-represented. If you are a member of one of the equity groups, you are encouraged to self-identify, on either your cover letter, or your resume. 
Please note, an offer of employment with our office is conditional upon the completion of all applicable background checks and confirmation of credentials. 
Check back: When we have job opportunities, we post them here!