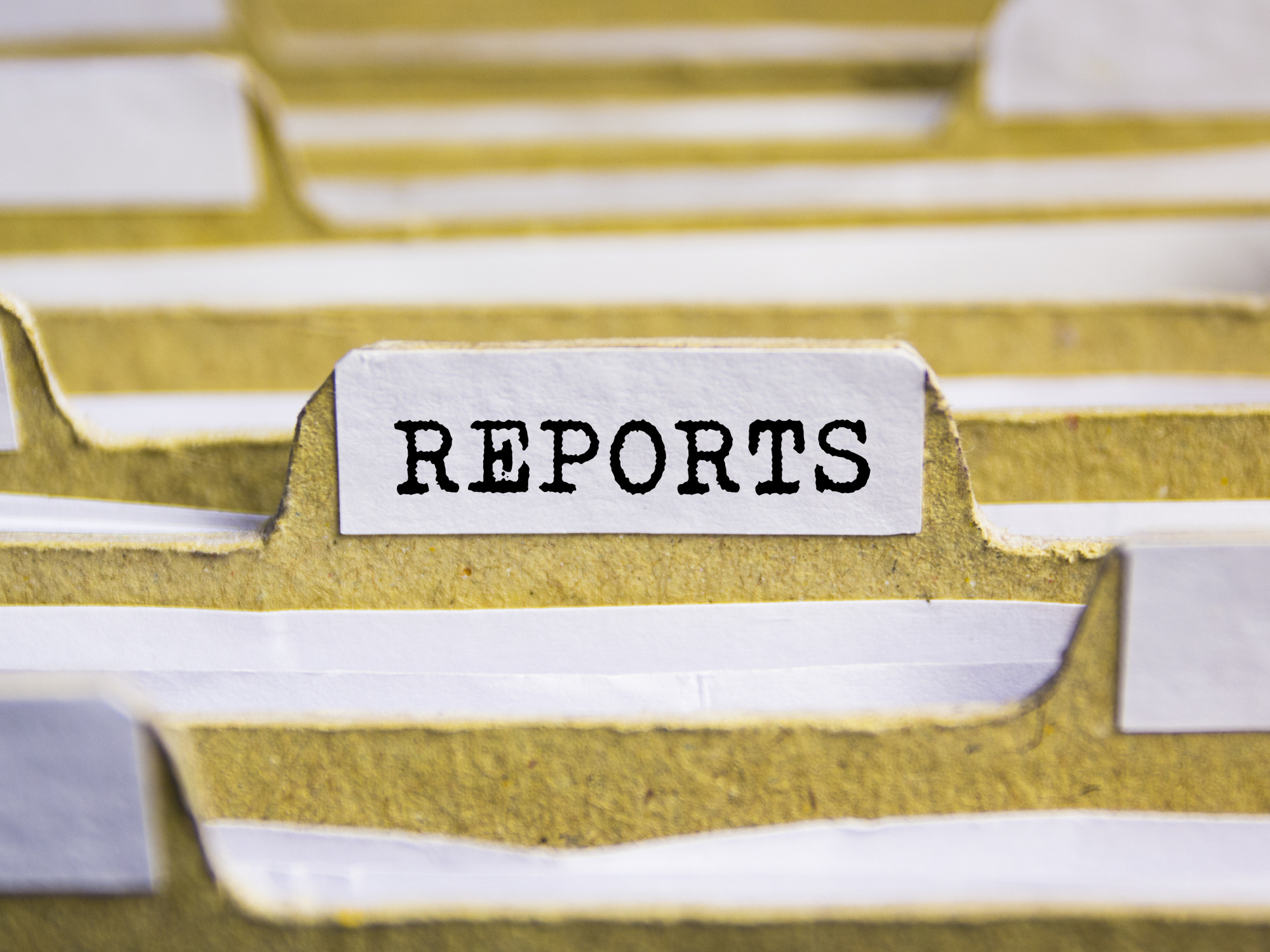 Below you will find a list and brief description of audits currently in progress. To reach us about one of our audits, contact us at: OAGComments@novascotia.ca 
December 6: Annual Financial Report of the Auditor General
This report will have three chapters. Chapter one will provide information on the audit work of the March 31, 2022 Consolidated Financial Statements of the Province of Nova Scotia, as well as the results from audits of government organizations. Chapters two and three will provide information on the Province of Nova Scotia's financial condition and additional insights on important financial matters impacting the Province.
January 17, 2023: Metropolitan Regional Housing Authority
As a result of information provided to our office, we investigated the process for awarding service contracts at the Metropolitan Regional Housing Authority and whether they followed appropriate conflict-of-interest policies and procurement protocols.
February 28: Green Fund
This audit will determine if the Province of Nova Scotia is ensuring the Green Fund is achieving its purposes of reducing greenhouse gas emissions, encouraging adaptation, and preparing for climate change impacts through financing programs.
April 18: Follow Up of 2018, 2019 and 2020 Performance Audit Recommendations
This report follows up on the implementation of our 2018, 2019 and 2020 performance audit recommendations and includes supplementary information provided by organizations audited in 2021 on where they are with the recommendations.
May 9: Office of the Fire Marshal
This audit will determine whether the Office of the Fire Marshal is adequately protecting public health and safety through the management of fire and building safety.
Release date to be determined: Island Employment Association
In response to a request from the Public Accounts Committee, we are undertaking an audit of Island Employment Association.