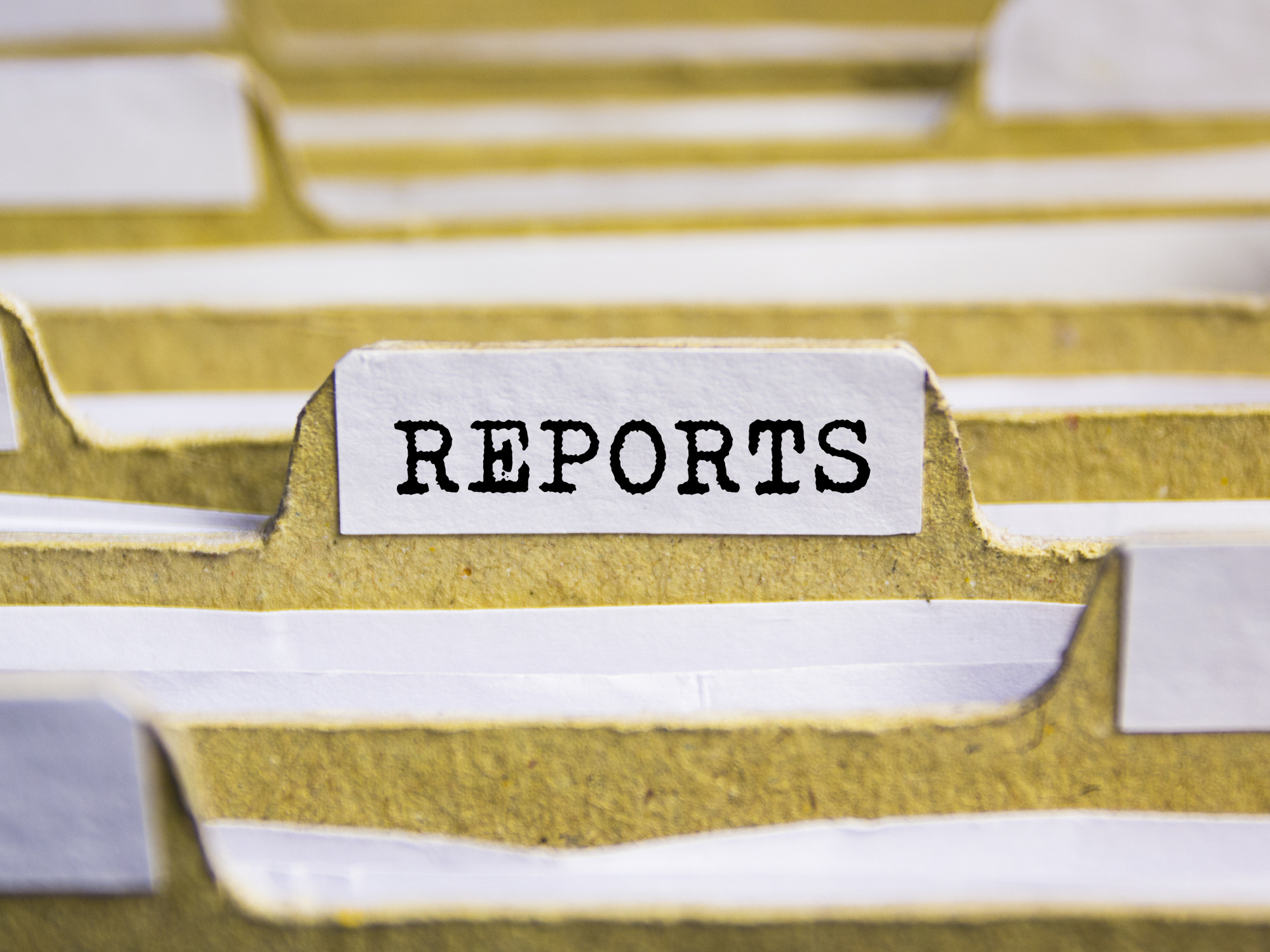 Below you will find a list and brief description of audits currently in progress. To reach us about one of our audits, contact us at: OAGComments@novascotia.ca 
June 20: Island Employment Association
In response to a request from the Public Accounts Committee, we are undertaking an audit of Island Employment Association.
Release date to be determined: Ground Ambulance Services
This audit will determine if ground ambulance services are meeting the needs of Nova Scotians in a cost-effective manner.